Two Salvadoran economists believe Nayib Bukele's ambitious bonds are unlikely to launch — and say repeated delays prove the government has realized "there is not enough interest."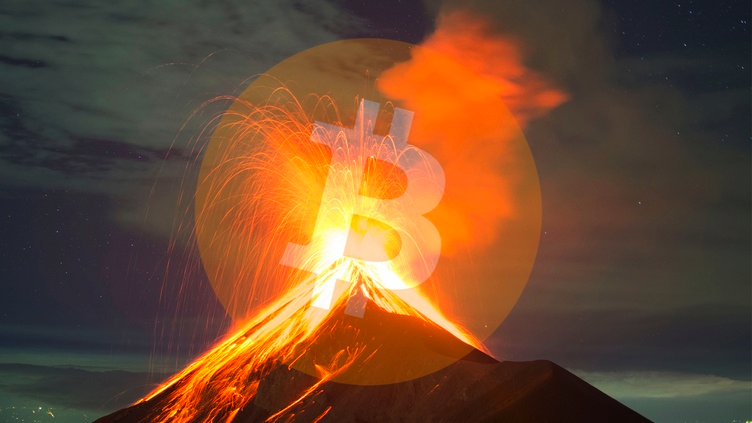 A former finance minister in El Salvador has suggested that Nayib Bukele's Bitcoin bonds are being delayed because there's a lack of interest among investors.
Carlos Acevedo — who used to be president of the country's central bank — also told ElSalvador.com that negotiations over a $1.3 billion loan from the IMF are "practically dead."
President Bukele caused a splash when he unveiled plans to raise $1 billion through so-called "volcano bonds" last November. Half of the funds would be invested into Bitcoin, while the other would be devoted to building infrastructure for mining cryptocurrency.
But given how the launch of these bonds has been repeatedly delayed, Acevedo said:
"First they said that in January, then in March, then they said that the Digital Assets Law was not ready, then that pensions were a priority, now the issue of security; I believe that the government has realized that there is not enough interest in the markets."
Security in El Salvador has indeed been an issue of late — with a spike in gang-related killings prompting Bukele to impose a state of emergency. The Central American leader subsequently canceled plans to give a keynote speech at the Bitcoin 2022 conference in Miami.
Current finance minister Alejandro Zelaya said last month that El Salvador wanted to suspend the launch of volcano bonds until market conditions were more favorable — blaming Russia's invasion of Ukraine for the delay — and he added they would be issued by September at the latest.
And despite the Reuters news agency picking up on these comments for a news story, Bukele went on to describe the article as "FUD."
Are Bitcoin Bonds Dead?
ElSalvador.com spoke to another economist called Luis Membreño. He pointed to comments made by MicroStrategy's CEO Michael Saylor, who said in March that traditional financial markets "aren't quite ready" for BTC-backed bonds. Membreño added:
"No one believes the minister of finance anymore, he has said so many things that have not happened, that he is no longer a reliable source of information. Therefore, I think the trend is that there will be no chance of Bitcoin Bonds and I think the moment passed the previous year."
Abandoning the bonds altogether might not be an option that Bukele wants to consider — not least because the president has tied them to ambitious plans to launch "Bitcoin City" at the base of a volcano.