Cronje claims a lot of crypto projects are being built by people who read Wikipedia articles on bonds and think to themselves "I can do this better."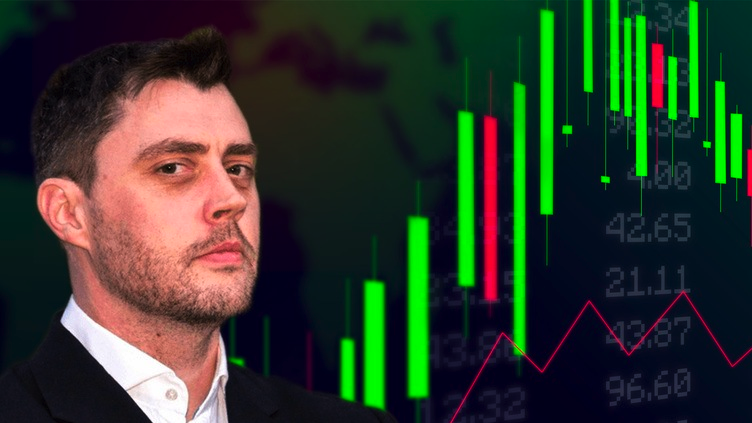 Renowned DeFi developer Andre Cronje has criticized the crypto world in a blog post — and says he now believes the industry needs to be regulated.
Cronje — who sensationally left the space earlier this year following a shock announcement — argued crypto developers are repeating the same mistakes that were made during the early days of monetary policy, writing:
"I often feel that a lot of what is being built in crypto is being built by people that read a Wikipedia article on bonds, or seigniorage, or debt instruments and then thought to themselves, I can do this better.'"
He then made a comparison to coding, where developers quickly start finding faults in the code written by other organizations — lines that are poorly constructed or pointless — and seek to do it better themselves.
Cronje claimed many of these developers end up hitting a wall in the weeks or months that follow — and by the time they've made adjustments, their code looks exactly like the one they were trying to improve upon… sparking a realization of why it was done that way in the first place. He added:
"Monetary policy is the same, understanding monetary supply, issuance, debt, bonds, seigniorage, debentures, commodities, securities, derivatives can't be viewed in isolation. They exist for a reason. But crypto is the new generation, the generation of 'we can do it better.'"
'Crypto Culture Has Strangled Crypto Ethos'
Cronje also spoke of his disdain for "crypto culture" — concepts like wealth, entitlement, enrichment and ego — and argued that greed is "strangling" crucial principles that this space was built upon, including self-sovereign rights, self-custody and self-empowerment.
And on the thorny topic of regulation, the mastermind behind Yearn Finance and Keep3rV1 said he now believes regulation is necessary as "a mechanism to protect" investors, warning:
"It's like a child trying to stick their finger into an electric outlet, you stop them, before they can learn why they shouldn't. One day they will understand, but not today."
Cryptically, Cronje suggested that the crypto world is "entering a new age" — and big changes lie ahead.
"The current iteration will become the badlands, where unknown wallets lurk in the shadows, we will see the rise of a new blockchain economy, not one driven by greed, but instead driven by trust, not trustlessness."
The millionaire concluded his post by declaring that he's "vastly excited about this new future" — suggesting that he may make a comeback to build projects in a way that is different from before.
His Medium post didn't go down well with many on Crypto Twitter. Tree of Alpha — who won plaudits for alerting Coinbase to a significant vulnerability back in February — wrote:
"Man who made nine to ten figures building multitudes of s***coins and projects thanks to crypto's lack of regulation quits the space and now advocates for the biggest meme of all, investor protection and regulation. Welcome to clown world."